About Novus Power Products
About Novus Power Products- Frequency Reference Products
Novus has an experience base of electronics for military and commercial applications for demanding signal sources. The Novus product line is focused on OCXO, Rubidium and GPS/GNSS locked frequency reference products as well as complimentary precision testing equipment such as RF and 1PPS distribution amplifiers.
Novus GPS disciplined oscillators(GPSDO)- self- calibrating GNSS products minimize long-term drift and hold-over transients. Our low noise Rubidium products are in use in calibration laboratories and satellite uplinks in multiple countries. The low noise GPS locked Rubidium 50 MHz and 100 MHz sources NR7004 is exceptional in the market. The 1,2,4,10,16 and 20 channel GPSDO products solve multi-channel reference needs in a single ru chassis cost effectively. Features include full redundancy, SNMP and local control. Our PicoPod products fit into most applications.
Critical large reference systems maintain accuracy and reliability with our dual-time base and redundant signal sources.
The Kronos1 is finding acceptance in high-end audio systems and high performance reference systems (NR9000).
Multi-channel reference and pulsed products are ideal for software defined radio system stabilization and synchronization.
Satisfied customers include – Lockheed Martin, General Dynamics, BAE, Raytheon, Boeing, Rockwell-Collins, L-3, NASA, CACI, PBS Broadcasting, Avcom of Virginia, calibration laboratories and scientific research institutions.
Calibration labs, simulcast systems, test systems, power, seismic, broadcast, software defined radio synch and stabilization and other demanding timing/synchronization applications requiring GPS precision 10MHz.
Novus portable frequency references bring stability to where you need it -in GNSS and GNSS denied environments.
Our custom designed and manufactured vibration isolators minimize vibration induced phase noise –NV-series
Located in the greater Kansas City, Missouri/Kansas area.
Our Partner In Manufacturing: Digitron Shawnee, Kansas- Assuring Reliability and Quality!
US Made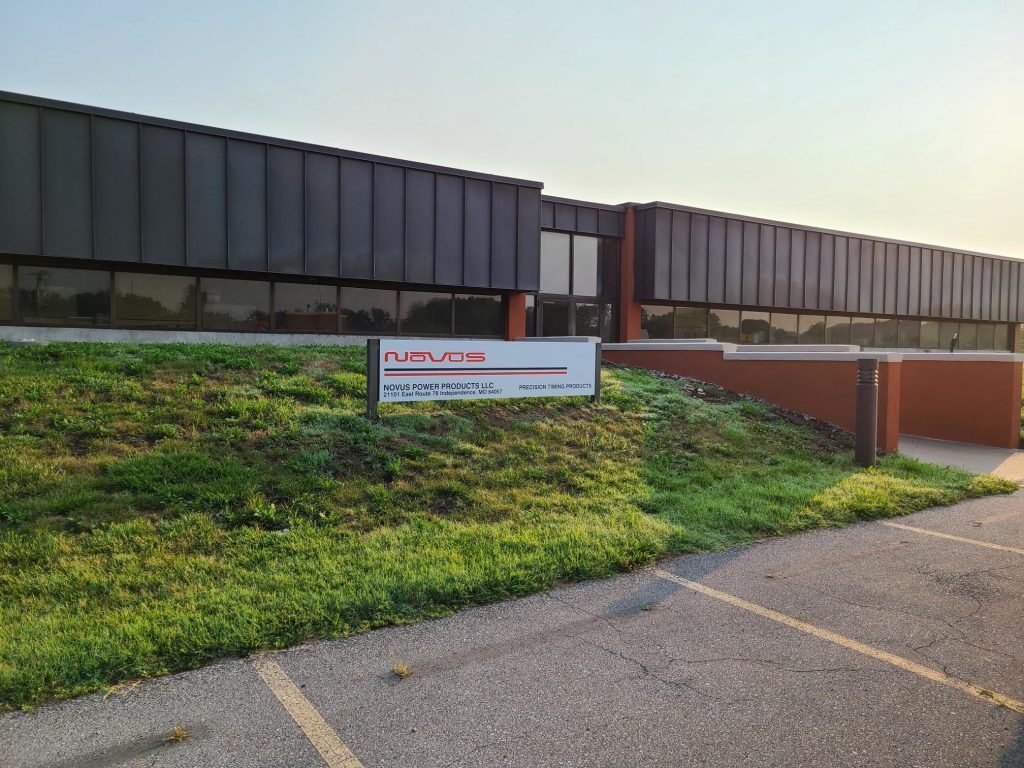 Novus Power Products LLC
21101 East Route 78
Independence, Missouri 64057
Made in Missouri